Rental of flight cases for transport by road or plane with carbon fiber boxes from 13kgs.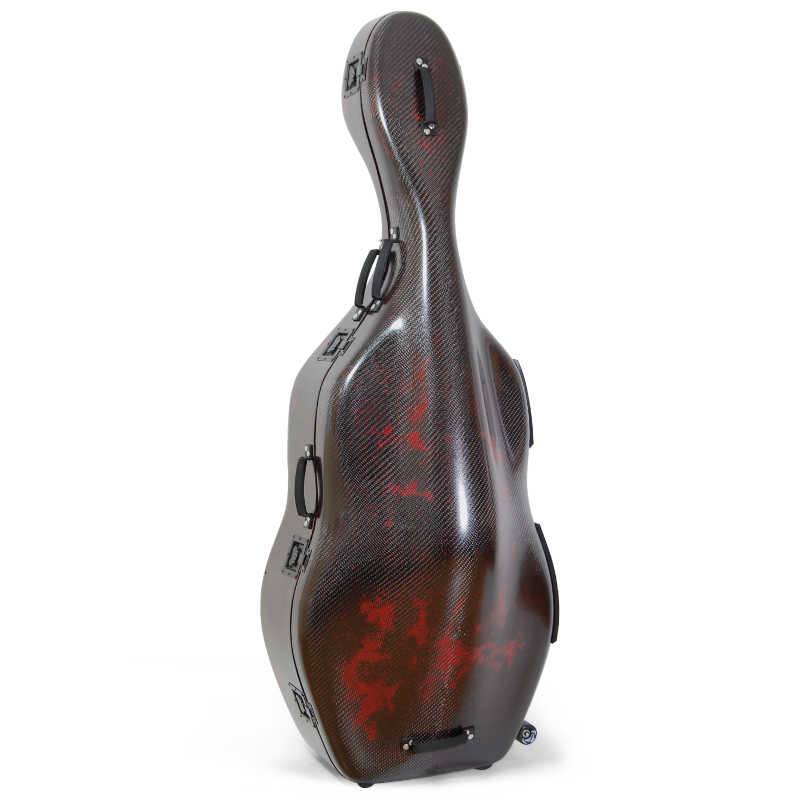 Large stock of double basses for rent for concerts, and masterclasses. Long term rental for jazz and classical double bass students in Spain from 40€+VAT per month.

Issuance of certificate of valuation and authenticity of double basses for sale and insurers.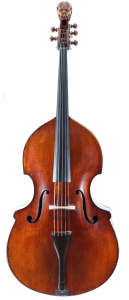 Double bass rental for children
Our rental program is offered as a very interesting option for elementary and middle grade double bass students, which we hope will be of great help in their training and musical development.
According to our experience with teachers and parents, there are many advantages of renting a musical instrument, compared to buying it.
1. Upgrading the double bass to a larger size at no additional cost.
2. New/preowned instruments adjusted and revised by Luthier.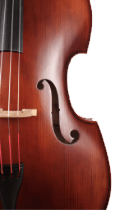 3. Minimum cost and guaranteed investment for a future purchase.
4. Flexible contract with the possibility of immediate cancellation.
Shipping 24/48h for the entire peninsula.